Grapefruit-Sized Hail Pounds Plains as Storm Slides East of USA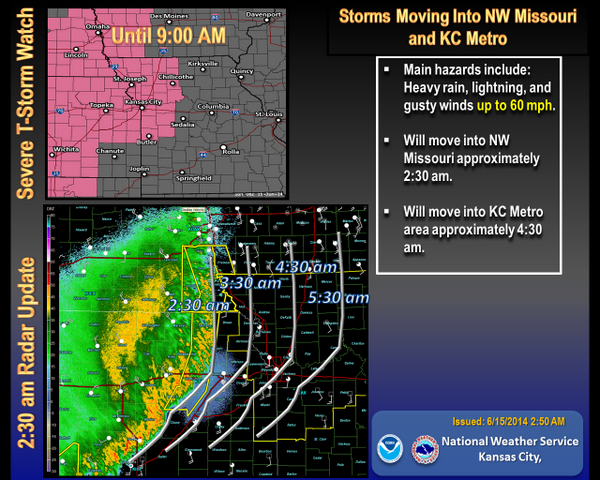 The powerful thunderstorm that pounded the Plains with grapefruit-sized hail is sliding east on Sunday, bringing the threat of damaging winds and the potential for tornadoes.
Saturday was the 12th consecutive day that severe weather was reported nationwide, according to meteorologists.
Winds of up to 90 miles per hour battered parts of Kansas overnight, according to the National Weather Service.
It said the severe storms are expected to weaken slightly but still produce strong winds and nasty weather for the Kansas City area.
With thunderstorms moving east, swathes of the country from southern Wisconsin through to Illinois and central Missouri will be hit on Sunday, according to The Weather Channel.
It said that large hail and damaging winds pose the greatest threat, but an isolated tornado or two can't be ruled out.
The Weather Channel warned winds could reach up to 80 miles per hour in Nebraska's capital, saying that tree damage is likely.