Archive | May 12, 2018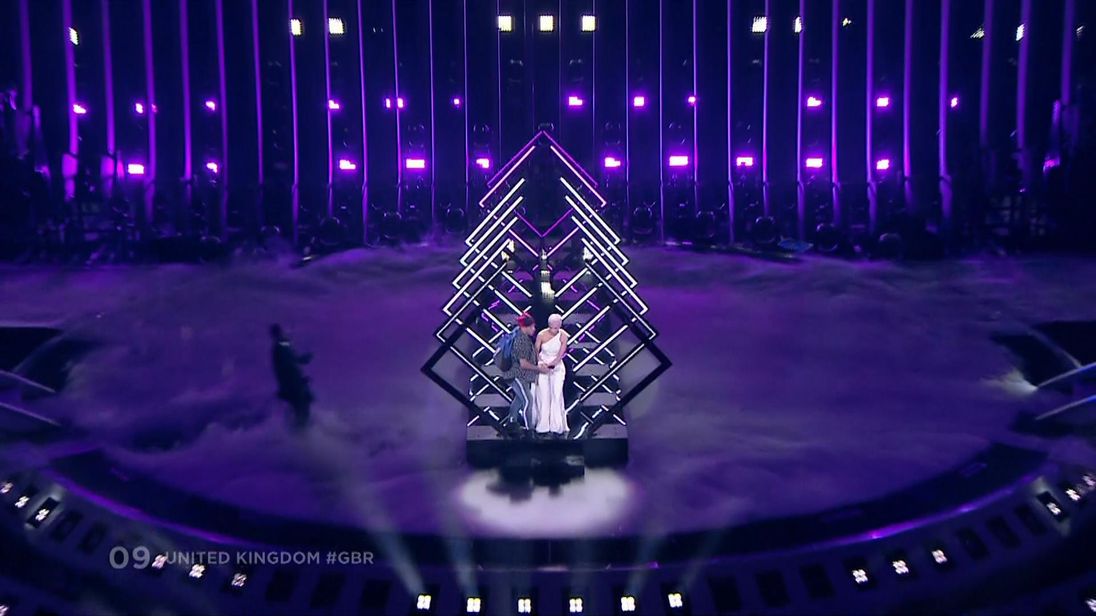 Man storms stage at Eurovision
The UK's Eurovision hopeful SuRie was interrupted by a stage invader during her performance.
Witnesses said the man snatched her microphone and shouted about "Nazis" as the singer performed her track Storm at the annual event.
The intruder was dragged off stage by what looked like security as the singer clapped along until she was given a new microphone.
Courtesy of Sky News