Archive | September 8, 2018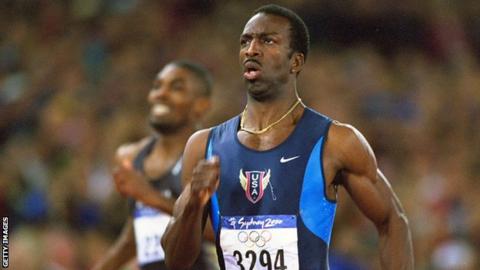 Johnson's gold in the 400m at the 2000 Olympics at 33 years 12 days made him the oldest gold medallist at any track event shorter than 5,000m

Four-time Olympic champion Michael Johnson says he is recovering at home after suffering a "mini-stroke".
The American, 50, once the fastest man in the world at 200m and 400m, tweeted that he had a "transient ischemic attack" last week.
"The good news is I'm back at home with my family, cleared of any heart issues and have already made great progress on my road to a full recovery," he added.
Johnson, a BBC Sport pundit, also won eight World Championship golds.
He was the first man to win both the 200m and 400m at the same Olympics in Atlanta in 1996 and retired in 2000 after defending the 400m title at the Sydney Games.
Courtesy of BBC News