At least 17 dead and 126 injured as train overturns in Taiwan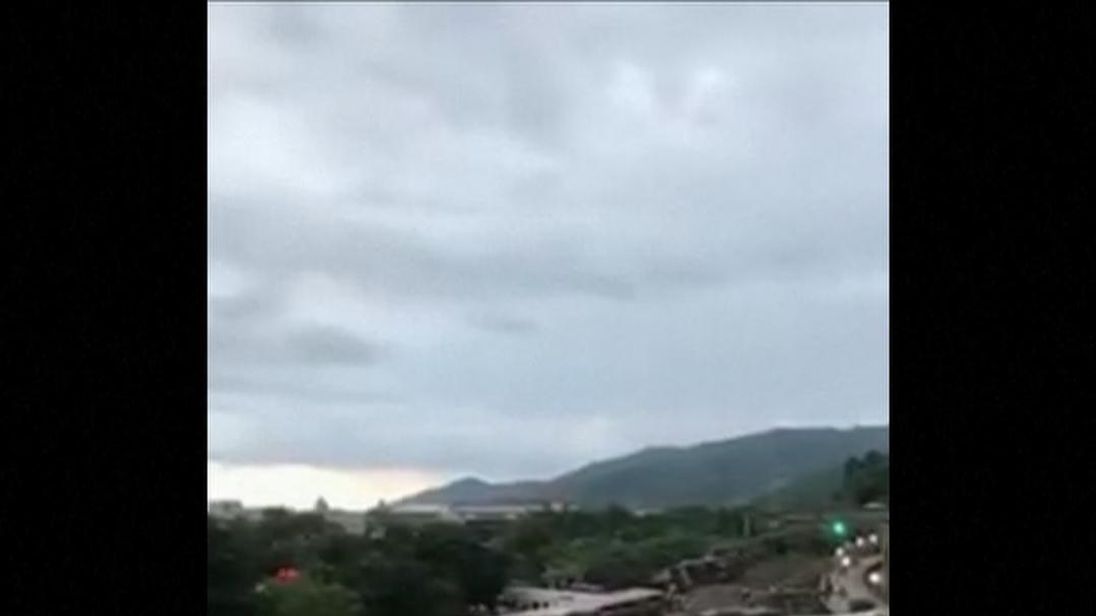 Several carriages flipped during the accident in Yilan county
At least 17 people are dead and dozens more are injured after a train derailed and overturned on a coastal railway in Taiwan.
Several carriages flipped over during the accident in Yilan county, which happened on a line popular among tourists.
The Taiwan Railways Administration said the train had been moving between two stations beforehand.
At least 17 people have died and 80 are injured
"As of 6.30pm (11.30am BST) there are 17 dead on site and 126 people injured," a spokesman added.
Rescue services are on the scene, with the Central News Agency reporting that more than 30 people are still trapped.
More than 300 passengers were on-board.
The cause of the tragedy – which comes just days after another deadly train accident in India – is not yet known.
Courtesy of Sky News