#Penguins, #SeaLions, #turtle and several dead #birds appeared on the coast of #JoséIgnacio, #Uruguay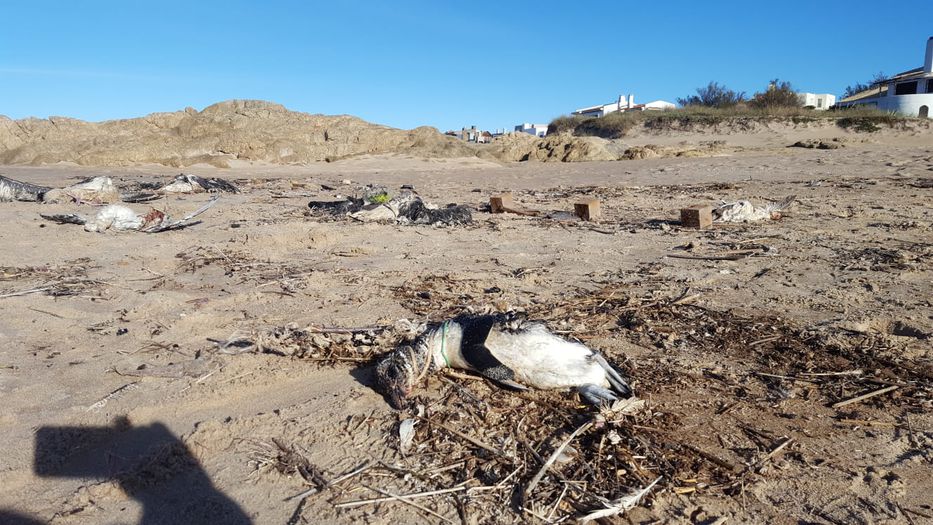 Photo: SOS Marine Fauna Rescue of Punta Colorada
"There were 28 dead penguins, three sea lions, one large turtle and several birds, petrels and albatross, scattered in 50 meters of shore of a beach of José Ignacio," explained Richard Tesore, head of the NGO SOS Rescate Fauna Marina .
"A couple of penguins had some oil, the rest were healthy, it is thought that some animals had arrived alive and then some stray dogs killed them, since they had blood in the neck area," he added.
In addition, the beaches of Rocha and Canelones also had the appearance of dead animals in their coasts, according to El País and confirmed Montevideo Portal.
"It is a very bad situation, we raise some bodies to do necropsies and the idea is to reveal reports to the authorities to find out if there is an answer," concluded Tesore.
Courtesy of montevideo.com.uy