Massive die off of #scallops, 'a mystery' in the #YellowSea, #China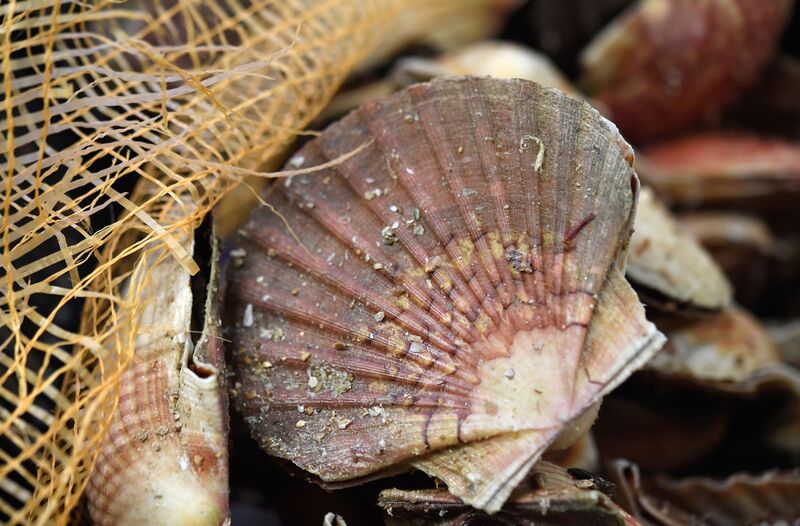 Photographer: Fred Tanneau/AFP via Getty Images
Giant Chinese seafood supplier Zhangzidao Group on Tuesday said it found more than 80% of scallops at a farm in the sea between China and Korea had died due to "unidentified" causes.
The book value of the affected mollusks is 300 million yuan ($43 million), the company said in a statement to the Shenzhen stock exchange. It's still assessing the damage, and the cause of death is unknown though believed to be natural, it said.
Zhangzidao's "ocean ranch" supplies more than 50,000 tons of scallops a year, according to its official website. Just over 100,000 tons of the bivalve were traded globally in 2018, according to the Food and Agriculture Organization of the United Nations, with China accounting for one third of both imports and exports.
The ecological environment in the North Yellow Sea is complicated and constantly changing, Zhangzidao said in its statement. Scallops accounted for 6% of total revenue in the first nine months of this year, it said.
Courtesy of bloomberg.com