150 dead dolphins wash up this year in Krasnodar, Russia #Dolphins #Russia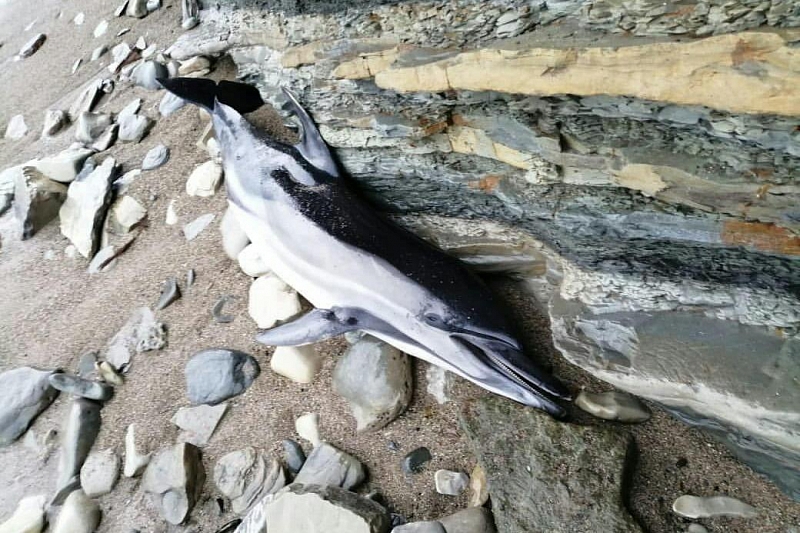 Photo: vk.com/delfacenter
From the very beginning of February, active calls began on the "hot line" of the center. So, on February 4, four outliers were reported at once: a depleted white barrel in Gelendzhik with traces of getting into the net, a white barrel in Vityazevo and an azovka albino in Lazarevsky. The remains of another dolphin were found in Dzhemete, the dolphin rescue center reported.
Specialists noted that in the center there are not enough volunteers in different regions of the region.
"The emission season will begin soon." Last year, from March to May, we received 5-10 calls per day. We always need active volunteers on the coast of the Krasnodar Territory, "Delpha noted in the center.
This year, employees of the Sochi Rescue Center recorded more than 150 cases of dolphin deaths in the Krasnodar Territory. Experts note that a significant part of marine mammals died due to the fault of nets.
Experts recommend in no case to get dolphins out of the sea – this is a huge stress for the animal. First of all, in such situations it is necessary to call the Delpha center, describe the situation and receive recommendations for action.
Courtesy of kubnews.ru