Sir Sean Connery: James Bond actor dies aged 90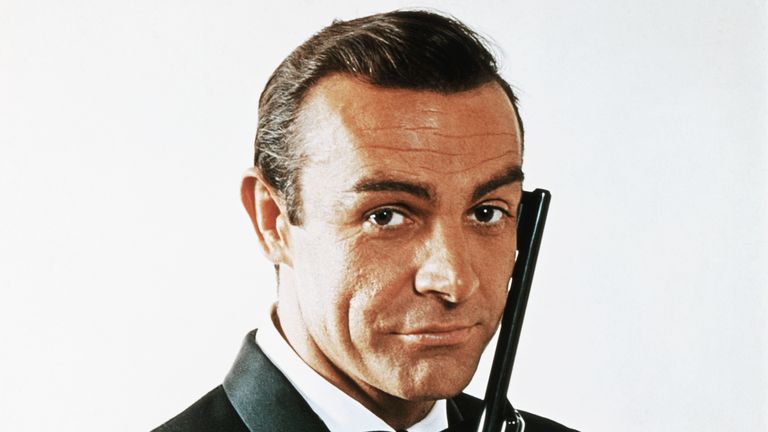 Sir Sean Connery has died at the age of 90, his family have said.
The Scottish actor was best known for being the first actor to play James Bond on the big screen, taking the role in 1962 and going on to star in seven of the films.
He also starred in The Hunt for Red October, Indiana Jones And The Last Crusade and The Rock in a career that spanned 50 years.
He won an Oscar for his role as a Chicago cop in the 1987s The Untouchables, two Bafta awards and three Golden Globes.
He was knighted by the Queen at Holyrood Palace in 2000.
He celebrated his 90th birthday in August.
He won legions of fans as Bond, often coming top of fan-voted polls thanks to his debonair manner and wry humour.
His performance in Dr No in 1962 set the jobbing actor and former milkman on a path to Hollywood stardom.
Courtesy of Sky News