Archive | Lava Dome
RSS for this section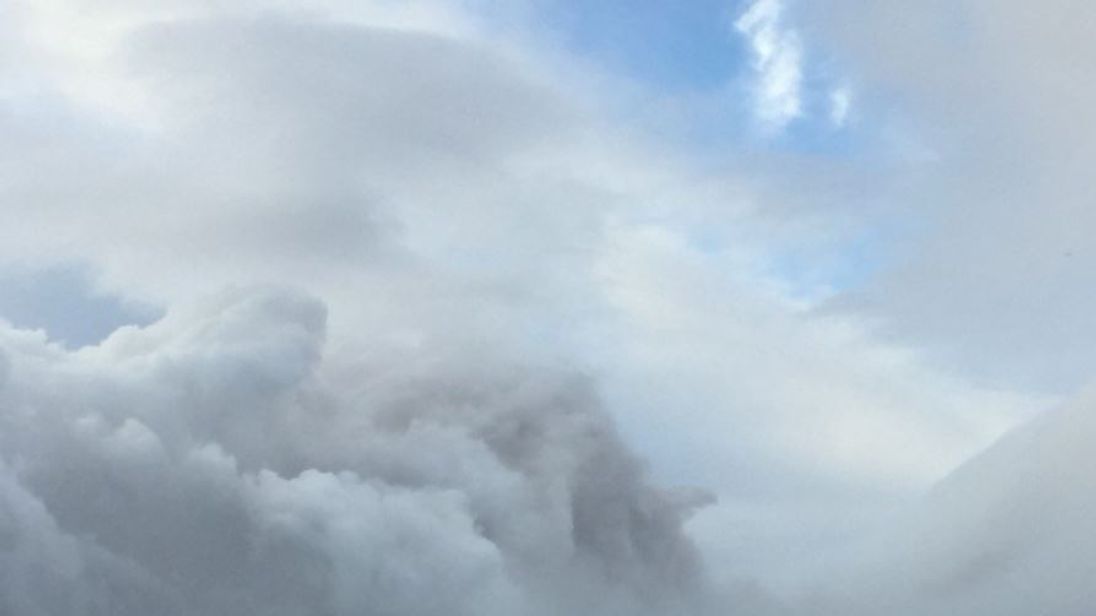 The Mount Mayon volcano in Albay. Credit: @phivolcs_dost
Thousands of people have been forced into emergency shelters by an active volcano in the Philippines, with warnings a "hazardous eruption" could happen in days.
Officials raised the alert level around Mount Mayon in Albay province to critical after it spewed ash thousands of metres into the air and magma could be seen glowing in the crater.
The first "steam-driven eruption" started at around 5pm local time on 13 January, with the Philippine Institute of Volcanology and Seismology recording an ash column 2,500 meters high.
Two further eruptions have since been recorded, with villagers reporting a sulphurous smell and rumbling sound.
In a statement, the institute said: "Mayon is exhibiting relatively high levels of unrest and that magma is at the crater and that a hazardous eruption is possible within weeks or even days."
Residents have been urged to protect against inhaling the ash by wearing masks or covering their noses and mouths with damp cloths.
Given the increasing danger, officials have recommended that a "danger zone" of a 7km radius be enforced "due to the danger of rockfalls, landslides and sudden explosions or dome collapses that may generate hazardous volcanic flows".
Deadly cold lava flows or "lahars" may also be triggered.
People living outside the danger zone have been warned to take precautions against potential roof collapses due to the weight of ash and rainfall.
Mayon last erupted in 2014, with lava flows forcing thousands of people to evacuate.
It was most deadly in February 1841, when 1,200 people were killed and lava buried a town.
Experts say it has been displaying abnormal behaviour since late last year.
Courtesy of Sky News