Archive | Rescue Alert
RSS for this section
The deaths came as another group of hikers went missing after a separate avalanche in the Swiss canton of Valais.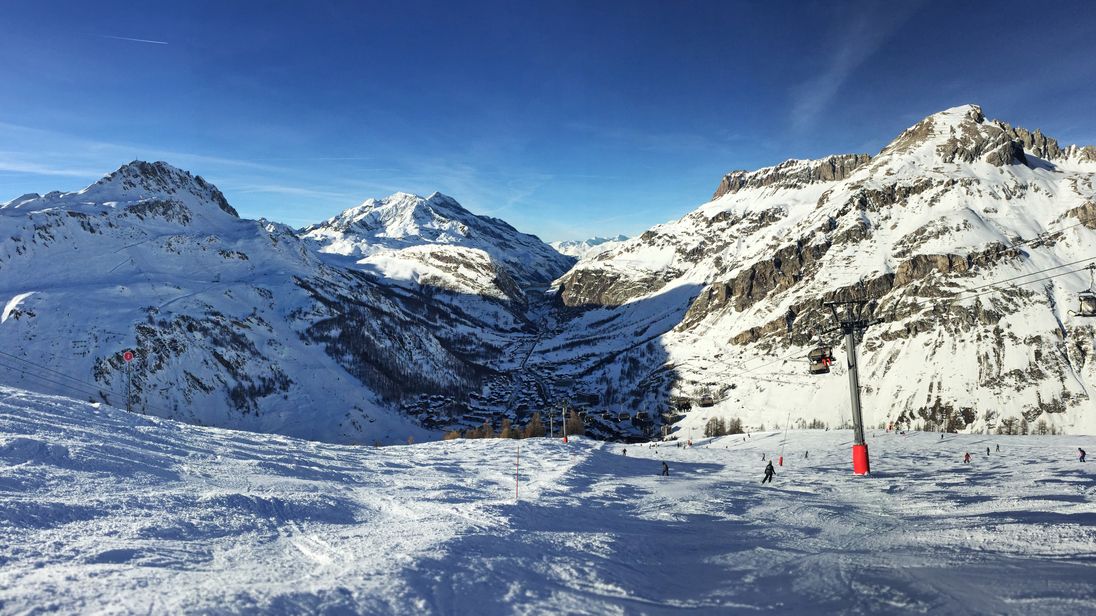 The skiers died in an avalanche in Val d'Isère. Pic: Charlie Hasselhoff
A 44-year-old man and his 11-year-old daughter have died after being swept away by an avalanche in the French Alps, according to local media.
BFMTV reports that the two skiers, who were from Paris, died after an avalanche in the Val d'Isere area, at an altitude of 3,000 metres.
Cecile Ferrando, a spokeswoman for the tourist centre at the ski station, said they were part of a larger group.
The ski runway had reportedly been closed due to the risk of an avalanche.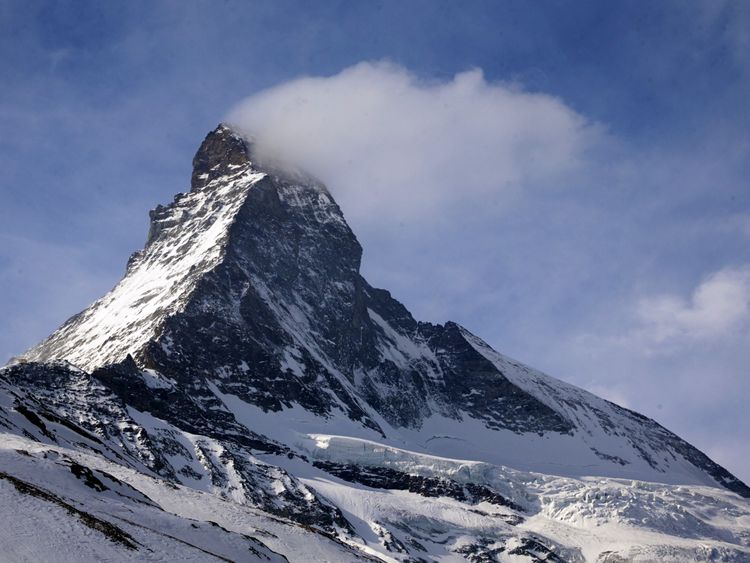 Another avalanche happened in the Valais region of Switzerland on Sunday. File pic
Police in the Swiss canton of Valais also responded to an avalanche on Sunday, with two skiers rescued with minor injuries after being reported missing.
That avalanche occurred at an altitude of 2,500 metres in Col de Fenestral, which borders France and Italy.
Courtesy of Sky News